Vendor Material Follow-Up Software & Services
The Ultimate Solution for Supplier Material tracking & follow up software
Vendor Material Follow-Up Software & Services, we understand the importance of efficient vendor management. One crucial aspect of vendor management is tracking the status of materials that vendors supply to your organization. Keeping tabs on this can be challenging, but our software and services make it easy for you to stay on top of everything.
Our software and services are designed to help you streamline your vendor material follow-up process, reducing the need for manual tracking and saving you valuable time and resources. With our comprehensive software and services, you can: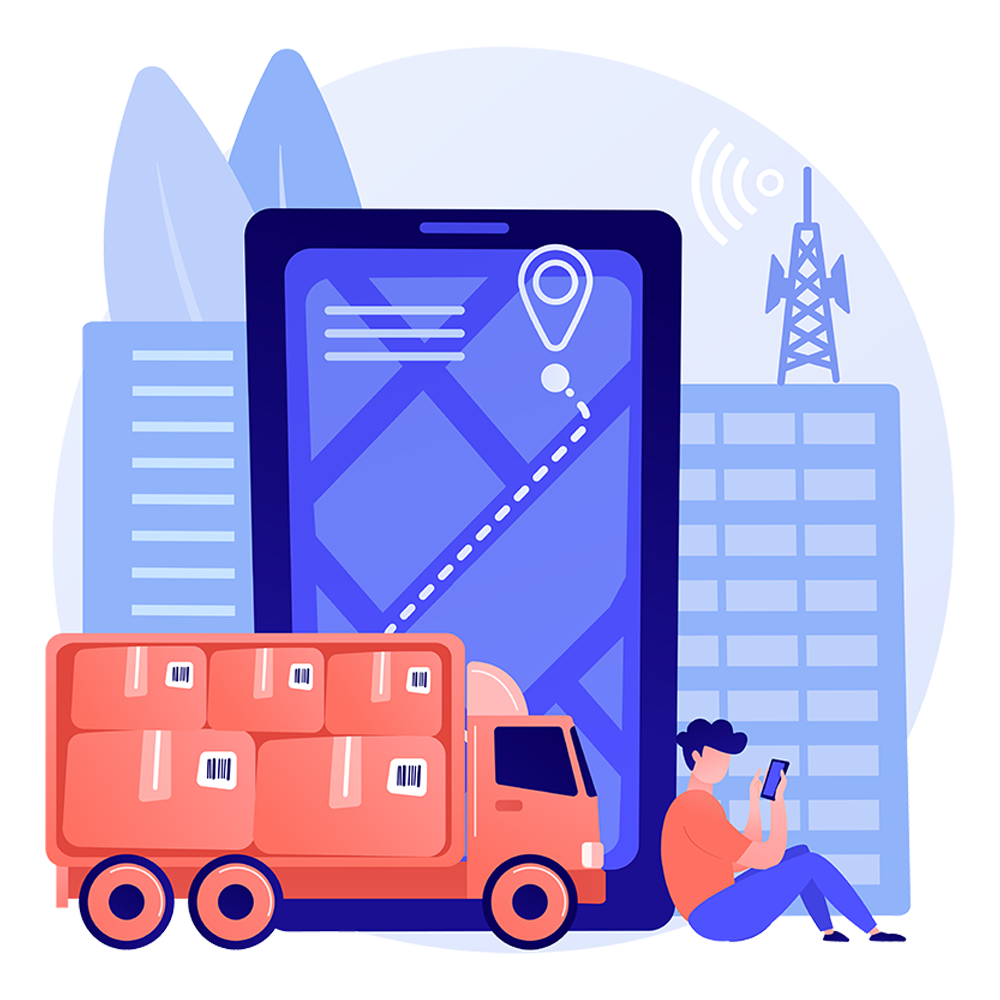 Track the status of vendor-supplied materials
Our software allows you to track the status of materials from the time they are ordered to the time they are received. You can see when they are scheduled to be delivered and when they actually arrive, as well as track any issues or delays along the way.
Automate follow-up tasks
Our software automatically generates follow-up tasks, such as sending reminders to vendors, tracking shipping and delivery status, and sending notifications to your team members when materials are received. This ensures that you stay on top of everything without having to manually track every detail.
Gain visibility into your vendor performance
Our software provides detailed reports on vendor performance, so you can see which vendors are delivering materials on time and which ones are falling behind. This information can be used to make informed decisions about which vendors to work with in the future.
Ensure compliance with regulatory requirements
Our software and services help you ensure compliance with regulatory requirements by tracking material certifications, maintaining accurate records, and providing comprehensive reporting.
In addition to our software, we also offer a range of services to help you manage your vendor material follow-up process. Our team of experts can assist with everything from setting up the software to managing the follow-up process on your behalf. We can even help you identify areas where you can improve your vendor management processes, helping you reduce costs and improve efficiency.
If you're interested in learning more about how our software and services can help you manage your vendor material follow-up process, please don't hesitate to contact us today. We look forward to hearing from you soon