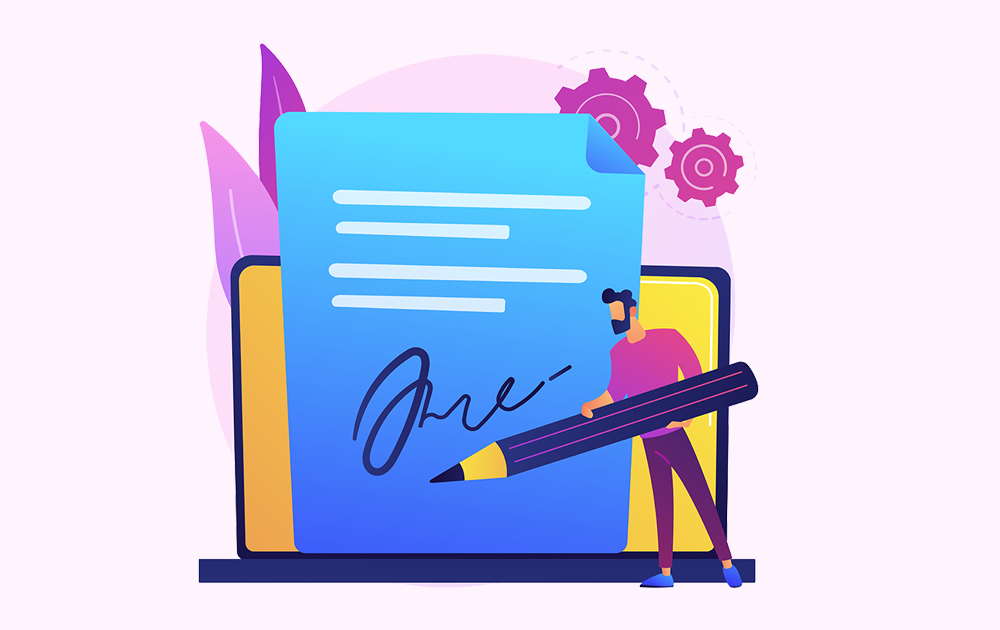 Introducing ContiSign
The Ultimate Solution for E-Signatures
ContiSign is a cloud-based software that simplifies the process of obtaining electronic signatures from your clients, partners, and employees. Our cutting-edge technology ensures your documents are signed quickly, efficiently, and securely. With ContiSign, you can eliminate the hassle of printing, signing, scanning, and emailing documents. Our software is user-friendly, customizable, and accessible from anywhere, at any time.
01
Secure
We use the latest encryption and security protocols to ensure that your documents are protected. All signatures are legally binding, and our system complies with e-signature laws and regulations.
02
Customizable
You can customize the branding of your documents, emails, and user interface to match your company's branding. You can also create templates for frequently used documents to save time.
03
Mobile Access
ContiSign (Digital Signature Software) is accessible from any device with an internet connection. You can sign documents on the go, from your phone, tablet, or laptop.
04
Integration
Our software seamlessly integrates with popular business applications like Google Drive, Dropbox, and Salesforce, making it easy to manage your documents and workflows.
Get Started with ContiSign Today
Ready to simplify your document signing process and take your business to the next level? Contact us today to schedule a demo and learn more about how ContiSign can benefit your business. With our user-friendly software, customizable branding, and seamless integration, you'll be signing documents faster and more efficiently than ever before.
Save Time and Money
With ContiSign, you can eliminate the need for printing, signing, scanning, and emailing documents. This saves you time, reduces paper waste, and eliminates the need for expensive printing and shipping costs.
Increase Efficiency
Our software streamlines the process of obtaining signatures, making it faster and more efficient. You can sign documents in minutes, not days, and get your business moving faster.
Improve Customer Experience
ContiSign makes it easy for your customers to sign documents from anywhere, at any time. This improves the customer experience, increases satisfaction, and boosts your brand reputation.
Reduce Errors and Risks
With ContiSign, you can reduce errors and risks associated with manual document signing. Our software ensures that all signatures are legally binding and compliant with regulations.