IT Asset Managed Services - Laptop Management
What we do
Now there's a proactive, guaranteed, insured and affordable way to keep your Laptop /Server and networking equipment etc safe !! And save your space cost and administration cost.
We provide your business with support services to keep you running smoothly and become your complete extended IT Department, providing expanded levels of service and whatever it takes to keep your IT Asset proactively monitored, protected , delivered documented and supported. Think of us as another employee – just cheaper!
With our LAPTOP Managed inventory services, you will never again worry about the wareshousing, storage , delay delivery & Warranty info
A complete Manage service solution for IT asset Equipment , where you can manage the below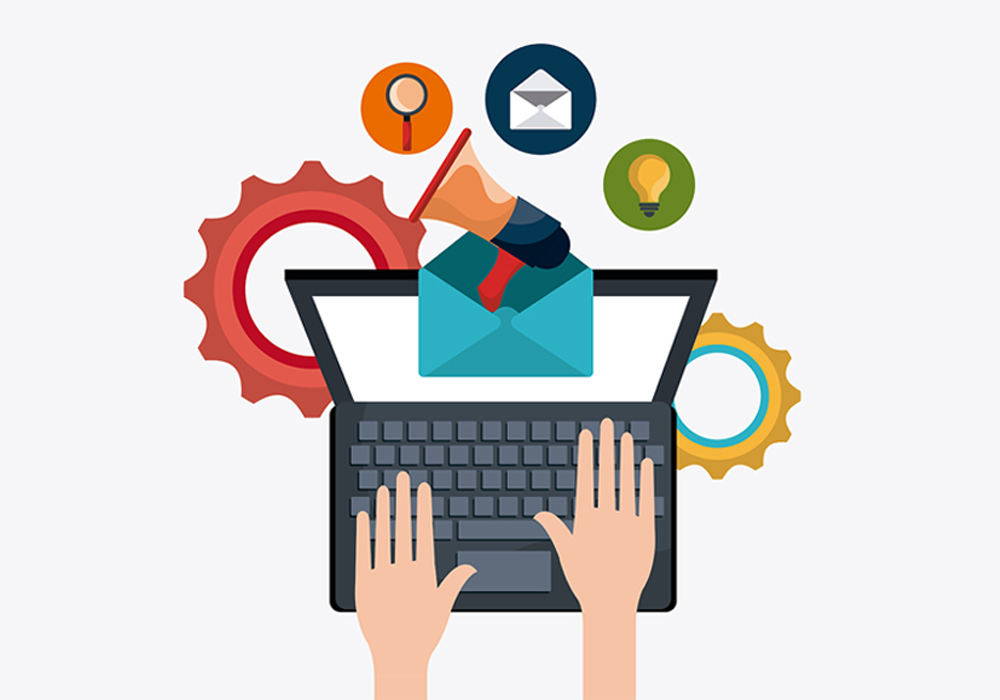 Open Laptop pick and drop Request
Operating system installation
Check your laptop inventory
Get your asset warranty information
Remote access to the software
Real time delivery status
Shipment Compliance documentation (BOE, BL, E-way, CIF and COF)
What we Manage.
How we Managed it
01. Laptop Shipped
02. Transit
03. Offsite Depot
04. Check list
05. Shipment
06. Tracking
07. Inventory Control
One Single Place for all your IT laptop Inventory (Laptop Management Services)
Now manage all your new or existing laptop with us and get the report in RenewalHelp